Subscribe: Google Podcasts | Spotify | Stitcher | RSS | More
Matt Ridley talks to Jim about his latest book, How Innovation Works: And Why It Flourishes in Freedom…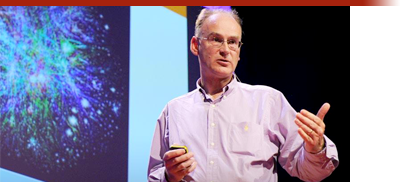 Matt Ridley talks to Jim about his latest book, How Innovation Works: And Why It Flourishes in Freedom. They cover innovation vs invention, improbable order, the value of technological innovation, the importance of the steam engine, innovation as a team sport, the history of vaccination, fossil fuel's role in the industrial revolution, negative impacts of patents, the light bulb & simultaneous invention, water chlorination, the Haber–Bosch process, the green revolution, GMO's, innovation opposition, nuclear power, the western innovation famine, Matt's bet against Elon Musk's hyperloop technology, and much more.
Mentions & Recommendations
Matt Ridley's books have sold over a million copies, been translated into 31 languages and won several awards. He joined the House of Lords in February 2013 and has served on the science and technology select committee and the artificial intelligence select committee. He was founding chairman of the International Centre for Life in Newcastle. He created the Mind and Matter column in the Wall Street Journal in 2010, and was a columnist for the Times 2013-2018. He is a fellow of the Royal Society of Literature and of the Academy of Medical Sciences, and a foreign honorary member of the American Academy of Arts and Sciences.